Date of Issue: November 2020 Issue  Category: Machines
Suzuki Sangyo Starts Selling a Package of "Compact Bakery System"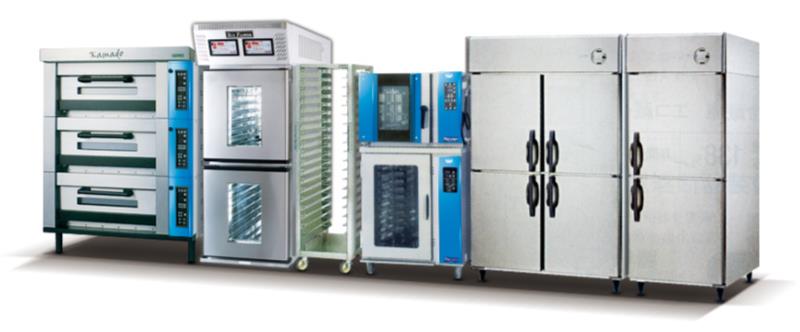 Compact Bakery System

Suzuki Sangyo, a company in Fukuoka City, Fukuoka Prefecture, handling bread and confectionery machines, has recently started selling a package of "compact bakery system" for making freshly baked bread efficiently. It is a system that realizes a bakery workshop of a scale that matches the user's sales goals and available space.

The system makes it possible to provide freshly baked bread at supermarkets, convenience stores, accommodation facilities, welfare facilities, etc.

You can freely select the bread making machines that suits your purpose from the many machines carefully selected by the company,including mixers, dough conditioners, ovens, etc.

The mixers range from desktop mixers to full-scale vertical mixers, and you have a rich lineup of bakery ovens, from small ovens and convection ovens to full-scale deck ovens.

In order to reduce the initial investment amount, installment payments arranged by the company can be used.

Mr. Nagaaki Suzuki, President of Suzuki Sangyo, said, "There are still heavy needs for bread making equipments installation to provide freshly baked bread on a small scale in various places. The "compact bakery system" was created as a result of repeated studies from various angles so that the minimum necessary compact equipments could be introduced without taking high risk "

Call 0120-488-051 for more information.
---